Professional House Cleaning Services Near Me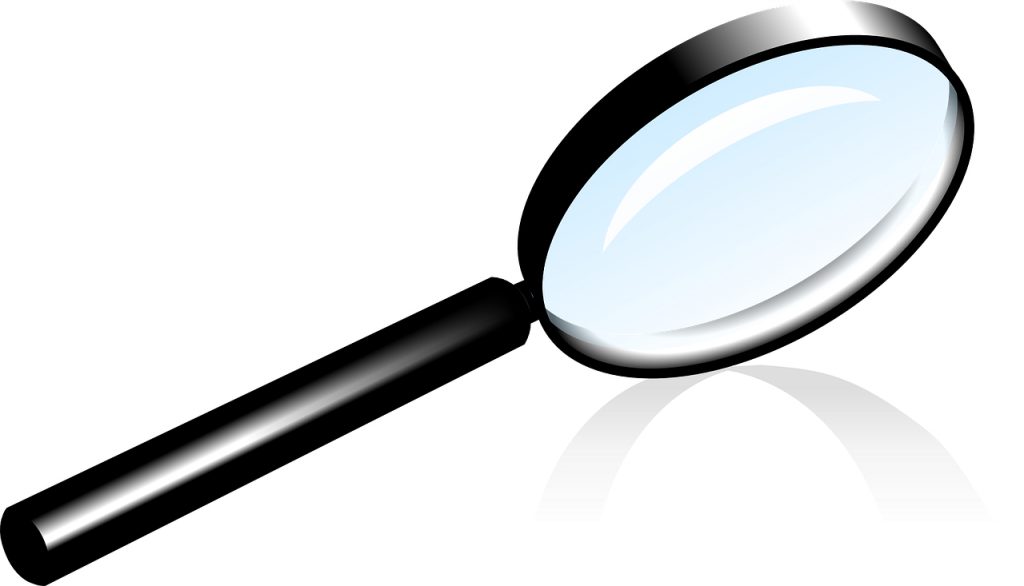 Marching Maids offers a wide array of cleaning options from professional housekeepers that are ready to tackle the toughest of jobs. Our coverage area ranges from as far north as our Santa Barbara location to as far south as our Los Angeles office and everything in between.  We are constantly expanding our coverage areas as we grow our network of trusted independent professional home cleaners.  In general, we offer 4 types of cleaning packages at the moment but every month we are adding new services to the Marching Maids platform that our clients can choose from like: carpet cleaning, exterior window and screen cleaning, organizing and so much more. The 4 types of cleanings most commonly booked at the moment are routine cleanings, deep cleaning, move-in/move-out cleaning and hourly cleaning. Let's take a close look at each and the benefits.
Weekly, bi-weekly, monthly cleanings are the most commonly booked cleaning service.  By scheduling on a consistent basis we can give you a great recurring discount at a flat-rate so you know your house will always stay cleaned on a regular basis. Save up to 20% on weekly cleaning service.
If you're moving out or moving in, this is the best flat-rate option to book. We make sure that the next tenant of the dwelling will be happy to put away their linens, dishware and bathroom items into freshly cleaned cabinets and shelves.  The home will be expertly cleaned, detailed and ready to be moved into.  
Deep cleanings are a great way to make a neglected home sparkle again. It's also the perfect solution to starting a new routine cleaning service by allowing us to get all the dirt and grime up and set a new baseline for how your home will be maintained on a regular basis. We scrub all the grimiest parts of your home that are often the most difficult to clean and so they're neglected. These areas are most often the bathrooms, kitchen, floors and baseboards.
The hourly cleaning options is most often chosen when the entire home is not going to be cleaned and just certain areas are. A typical case is a large home where only the bathrooms and floors are to be cleaned.  We can send two cleaners to make the job go by faster or if the job is slightly smaller, a more cost savings approach would be to book just a single cleaner at an hourly rate of $50 per hour for a minimum of 2 hours. 
Current Service Area and growing
6 Reasons customer love booking with Marching Maids