Marching Maids House Cleaning Services of Santa Barbara
Professional Cleaning Services in Santa Barbara, CA
Marching Maids provides home cleaning services to Santa Barbara and the surrounding area. Our professional house cleaners are available for daily cleaning, weekly cleanings, bi-weekly cleanings or monthly cleanings. Whenever you need maid service, we will start marching to your home. Santa Barbara cleaners are equipped with all their own materials and are more than qualified to offer an array of cleaning services. Specialty services include: deep-cleanings, move-out cleanings and post construction cleanings. Call us today at (805) 837-1937 or Book Online with a free estimate!
Best Cleaning Company in SB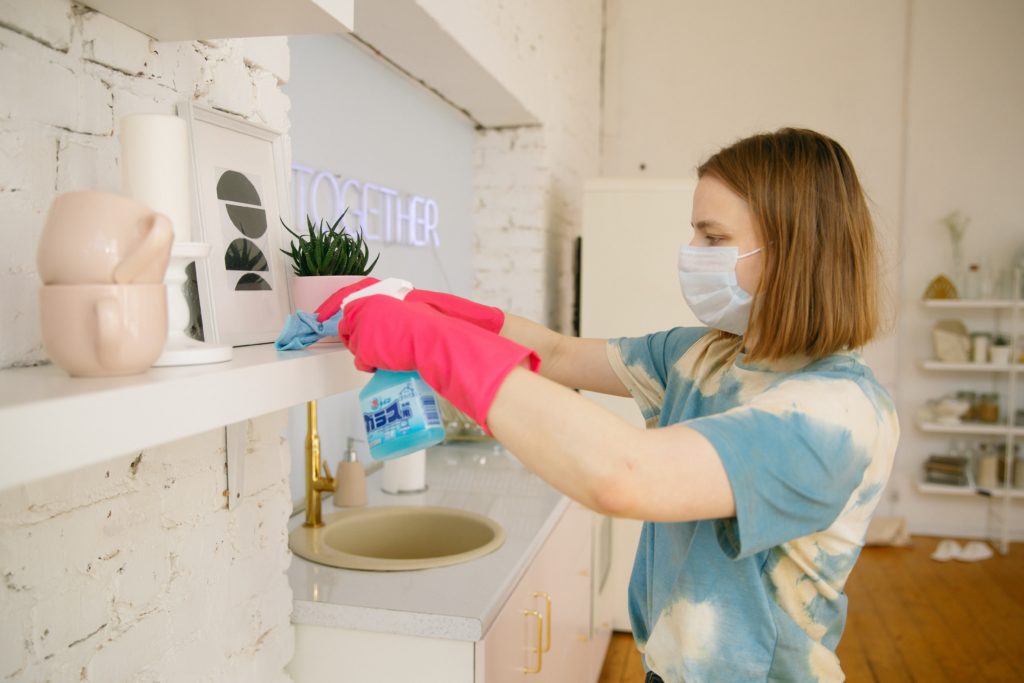 Professional Staff
Marching Maids clients rave about the best house cleaning service in Santa Barbara and the housekeepers that come to clean. Every client receives a survey at the end of every cleaning. You can rate your house cleaner and ensure that every cleaning is top-notch. If you like your housekeeper, we will ensure they come to clean for you every time and customize the cleaning, within reason, to your particular preference.

Seemless Communication
We make it as easy and pain-free as possible to book, reschedule, alter or cancel your cleaning appointment online. You can quickly access your online profile and add window cleaning or inside appliance cleaning at a moment's notice 24/7. If you need assistance, we are glad to help our customer support line M-F (8:00AM-5:30PM) and Saturday (8:00AM-12:00PM). Santa Barbara phone number is 805-837-1937.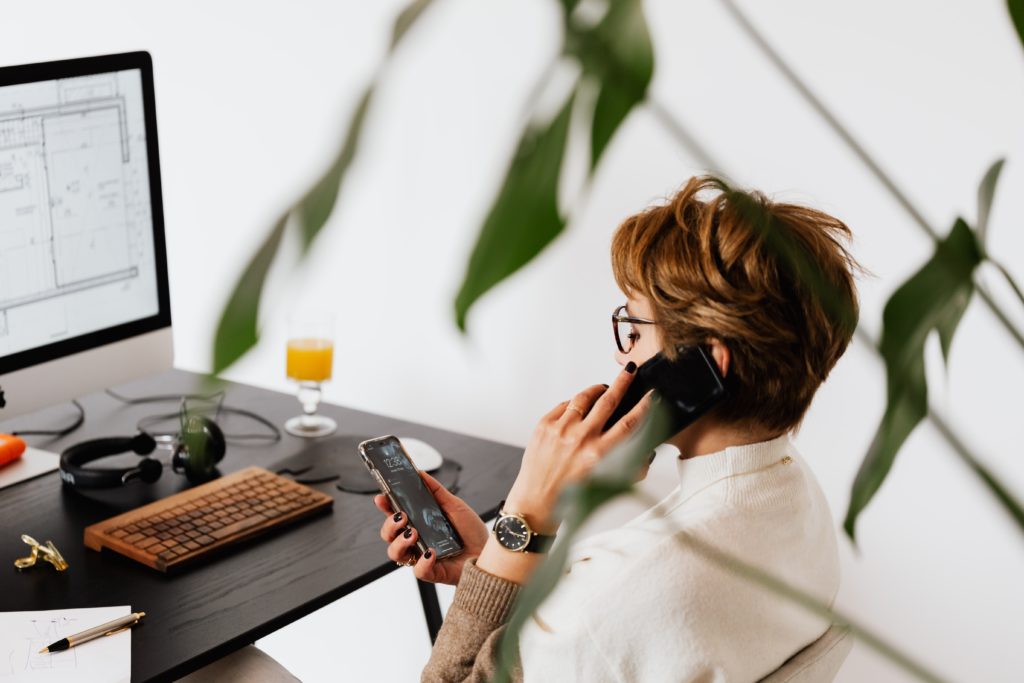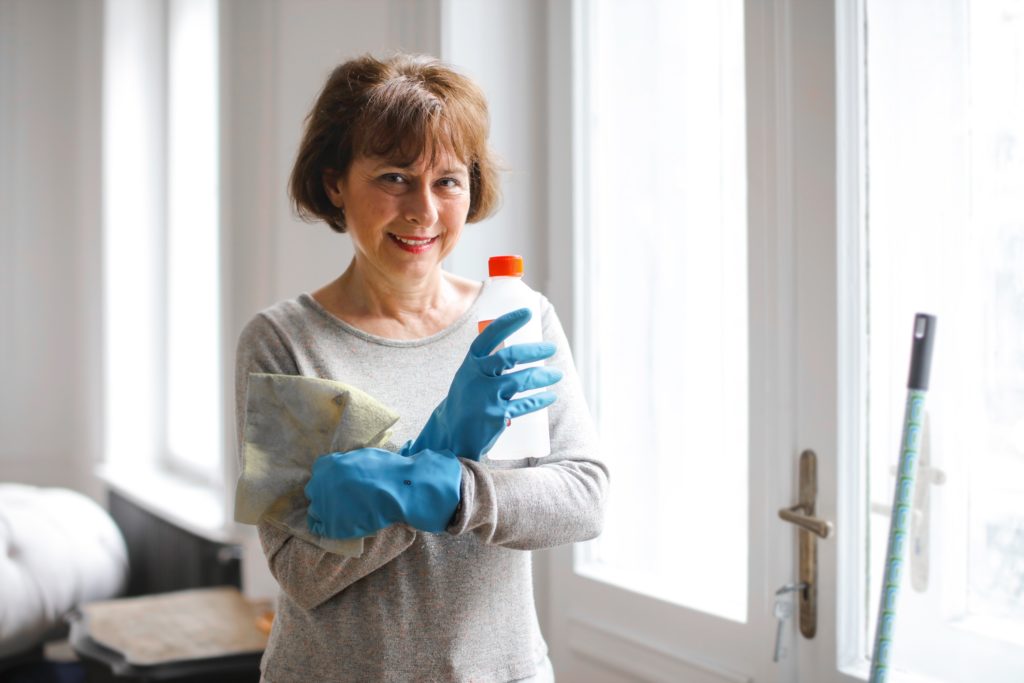 Certified Cleaners
When you book Marching Maids maid service of Santa Barbara, you can be sure the cleaner will be professional and trustworthy. We review each cleaner's application, interview them in person, complete a background check and get professional references. We want you to feel at peace knowing someone is cleaning your home and also satisfied when the cleaning is completed.

Cash-Free Payment
Marching Maids accepts all major credit cards to convenient process your payment. Your credit card is secure with encryption. We will not charge your card until after the job is satisfactorily completed. We can also take Paypal and Venmo payments for long-time recurring customers.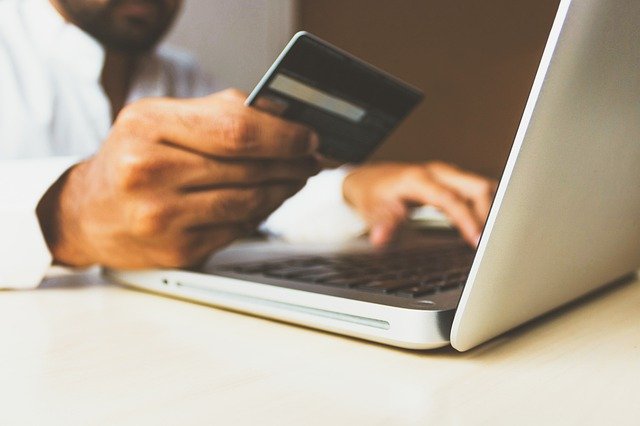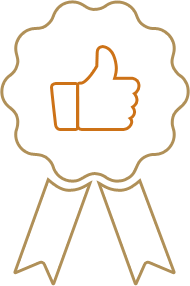 Free Estimates
A friendly customer service rep is always ready to help book your regular house cleaning service in Santa Barbara. We can provide information on the type of house cleaning that would work great for you. If you wish to get an instant quote and save some time, you can go directly to the booking page and get all of the information there as well.