Servicing Ventura County, Santa Barbara County, LA County
Deep Cleaning Service. We go deep!
A deep cleaning is an add-on to a flat-rate cleaning. Note, if your house needs a deep cleaning and you choose the hourly option, you do not need to pay extra for that. It will simply take us longer to get your home cleaned and thus you pay for more hours to complete the task. If you book a deep clean and select the "Flat-Rate" option, you will pay an additional amount that corresponds with the size of the home. A deep clean includes everything in the standard cleaning, but also includes a much more robust cleaning that entails much scrubbing and elbow-grease in areas of the home that we typically see the most build up and grime occur. These areas are usually the shower walls, bathtubs, kitchen and floors. We will spend as much time as possible scrubbing these areas to make them look as new as possible. The newer the home, the easier it is to restore them to their natural beauty. If your home is much older, we will still get the dirt and grime up, but staining and fading is a normal part of an aging home. In addition to the intense scrubbing, we will detail the kitchen cupboards to get any food, finger prints and grime off. We will hand-wipe baseboards and remove layers of dust that have built up on your furniture. A deep cleaning will generally take 1-3 hours longer than a standard cleaning depending on the size of the home.
My home has not been professionally cleaned in the past 2 months.
There is dirt buildup on the shower walls, inside toilet, floors, baseboards and there is a lot of dust.
Not sure? The cleaners will assess upon their arrival and determine if it's neessary to add-on the deep cleaning.
Deep Cleaning
Elbow grease, nooks and crannies
EVERYTHING INCLUDED IN ROUTINE CLEANING

***PLUS***



EXTRA ELBOW GREASE IN AREAS THAT NEED IT MOST

-Shower walls & tubs
-Detail cabinetry in kitchen and bathrooms
-Scrub countertops to remove food & stains
-Robust mopping of dirty floors


EXTREME ATTENTION TO DETAIL

-Remove thicker layers of dust from more areas of your home
-Hand wipe baseboards
-Clean often overlooked areas
-Remove fingerprints from door jambs, light switches and spot check walls



ADD-ONS

+Detail inside of fridge
+Detail inside of oven
+Clean inside of windows
+Load of laundry

#1 Rated House Cleaning Service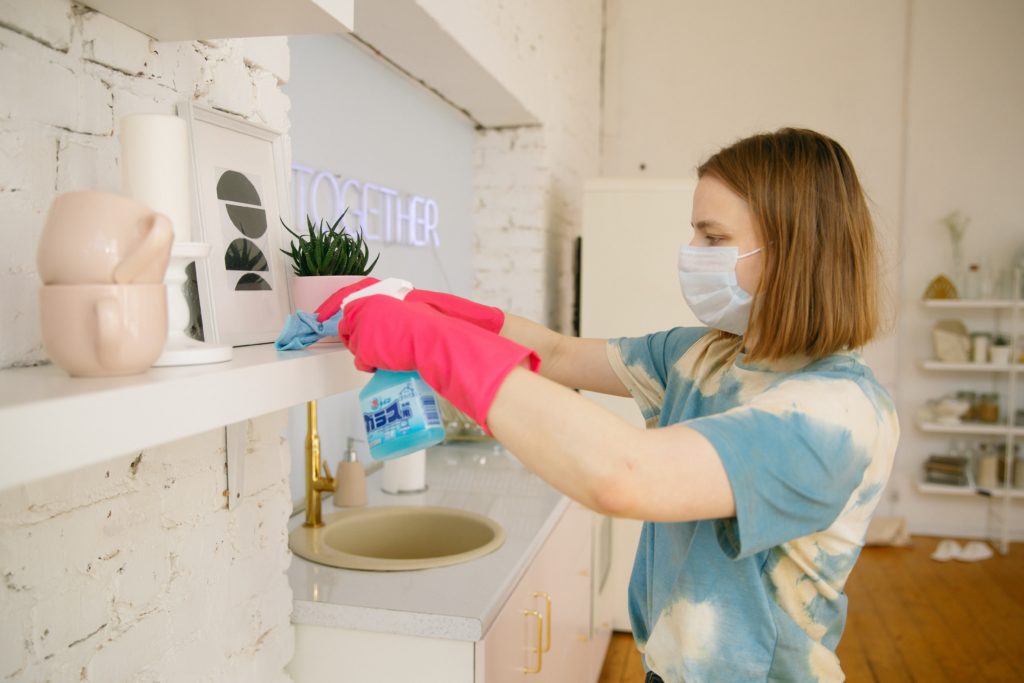 Professional Staff
Each maid receives a personal customer review after every cleaning. This kind of accountability ensures the attention to detail and thoroughness full display at each job. You will be referred a cleaner that cares about how your house looks and we'll fine-tune the way she cleans it the more familiar she becomes

Seemless Communication
We make it as easy and pain-free as possible to book, reschedule, alter or cancel your cleaning appointment online. You can quickly access your online profile and add window cleaning or inside appliance cleaning at a moment's notice 24/7. If you need assistance, we are glad to help our customer support line M-F (8:00AM-5:30PM) and Saturday (8:00AM-12:00PM)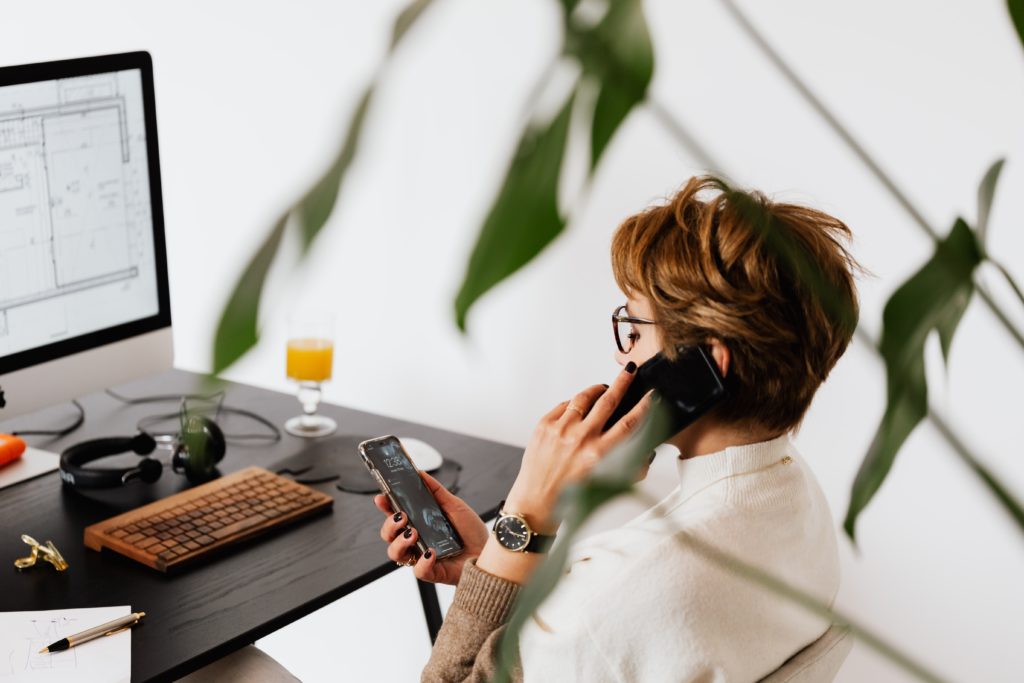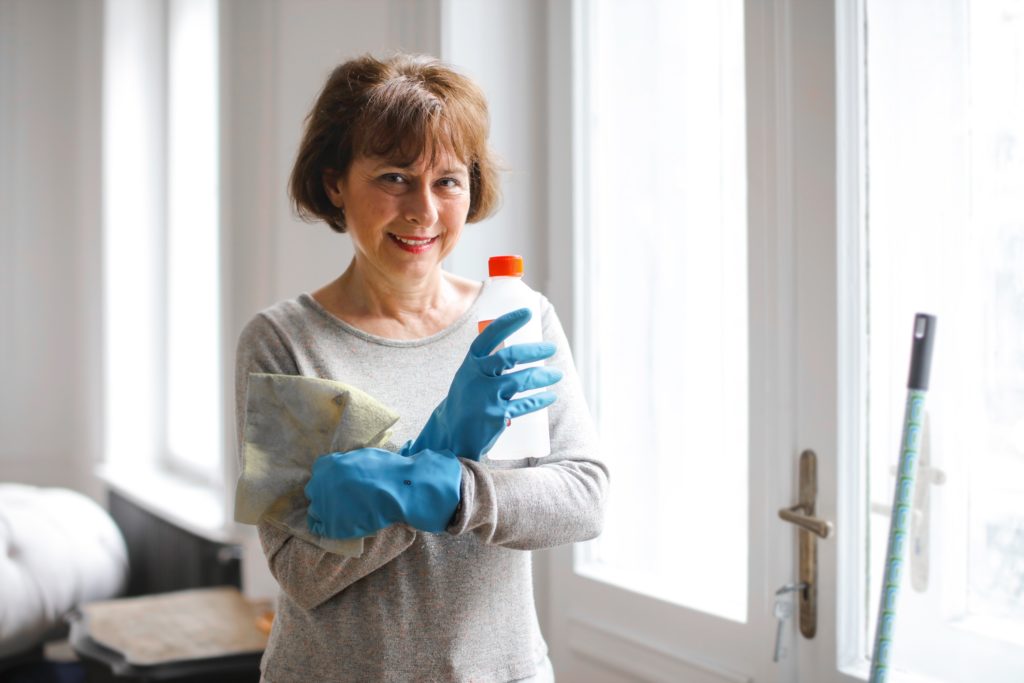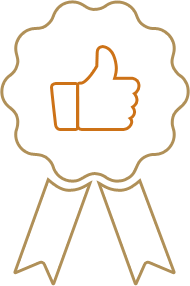 Certified Cleaners
We care who cleans your house. Every home keeper undergoes multiple reviews, in-depth background screening and personal reference checks.

Cash-Free Payment
Marching Maids accepts all major credit cards to convenient process your payment. Your credit card is secure with encryption. We will not charge your card until after the job is satisfactorily completed.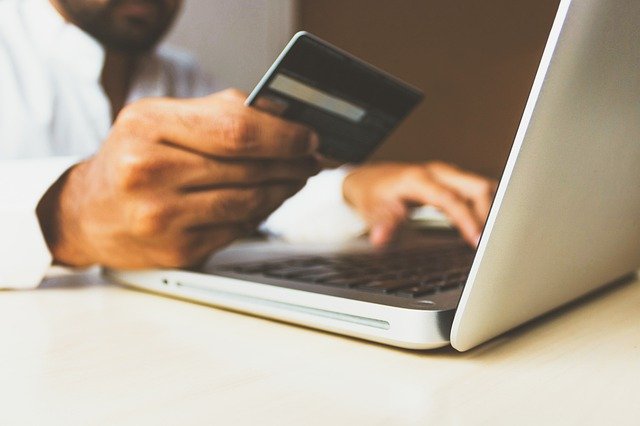 Free Estimates
Available 24/7 for 100% free online booking and estimates. You can also reach us by phone, email or chat during our business hours.