Move-Out Cleaning Service
Serving Ventura County, Santa Barbara County and LA County
Move-Out Cleaning Service. Turn-Key Ready
This is the most comprehensive cleaning that we offer a flat-rate option for. This option includes a thorough cleaning of almost the entire home inside and out. We will clean inside all the closets, cabinets, cupboards and appliances with an effort to make them look as new as possible. We will also deep clean the bathrooms, cabinets, baseboards, counters, ceiling fans, blinds, and windowsills. The goal is for the next owner of the home to be completely satisfied with the condition prior to moving in their belongings. Additionally, you can choose to add-on the windows, garage cleaning, patio cleaning and a few others in the add-on menu. Please make sure to include how the cleaners are to access the home is nobody will be present. Also, please make sure electricity and water are left on. For a more information on everything related to Move-Out cleanings and how to schedule one, view our "How to schedule a move-out cleaning" in our weekly blog.
The house is completely empty except for just a few things
The house has been kept up really well and this isn't a big job. Do you offer a cheaper option? Select hourly cleaning option for the amount of time you think you'll need.
Move Out Cleaning
Move-in Ready!
EVERYTHING INCLUDED IN DEEP CLEANING

***PLUS***



Detail inside of cabinetry throughout house (Garage Excluded)



Detail inside of all appliances (Dishwasher Excluded)



ADD-ONS

+Clean inside of windows

#1 Rated House Cleaning Service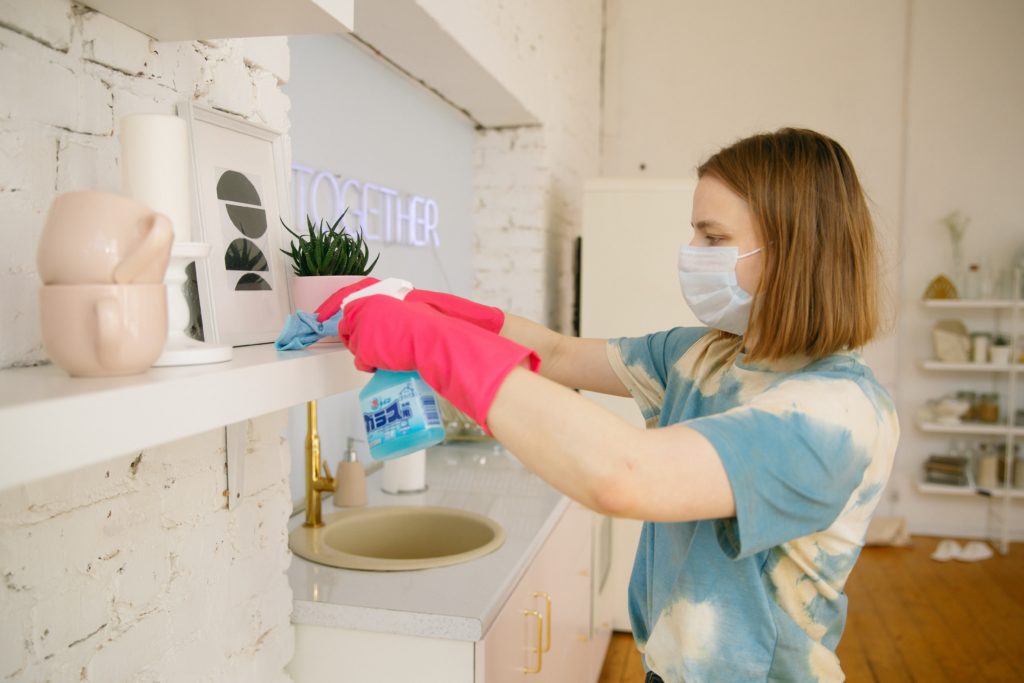 Professional Staff
Each maid receives a personal customer review after every cleaning. This kind of accountability ensures the attention to detail and thoroughness full display at each job. You will be referred a cleaner that cares about how your house looks and we'll fine-tune the way she cleans it the more familiar she becomes

Seemless Communication
We make it as easy and pain-free as possible to book, reschedule, alter or cancel your cleaning appointment online. You can quickly access your online profile and add window cleaning or inside appliance cleaning at a moment's notice 24/7. If you need assistance, we are glad to help our customer support line M-F (8:00AM-5:30PM) and Saturday (8:00AM-12:00PM)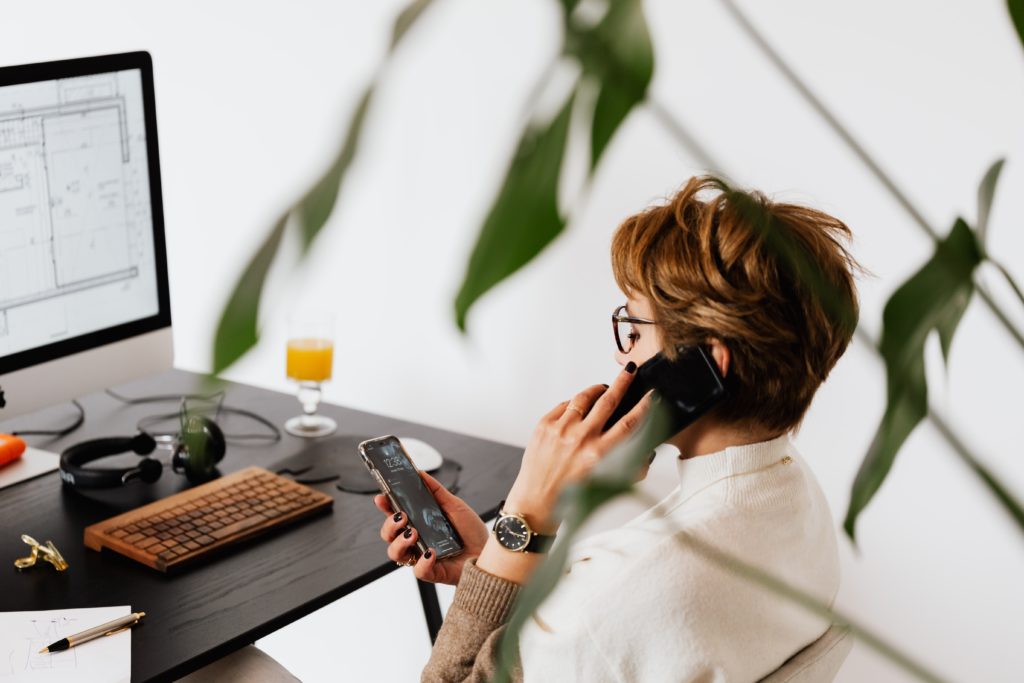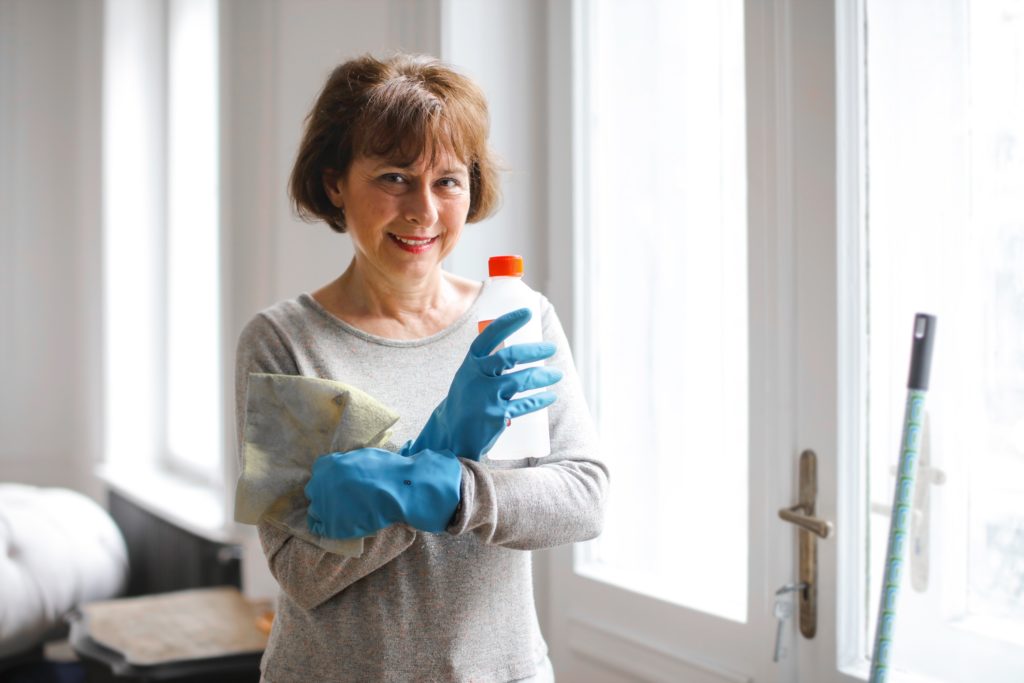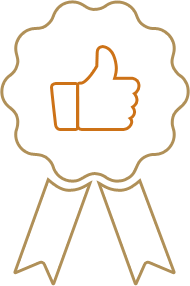 Certified Cleaners
We care who cleans your house. Every home keeper undergoes multiple reviews, in-depth background screening and personal reference checks.

Cash-Free Payment
Marching Maids accepts all major credit cards to convenient process your payment. Your credit card is secure with encryption. We will not charge your card until after the job is satisfactorily completed.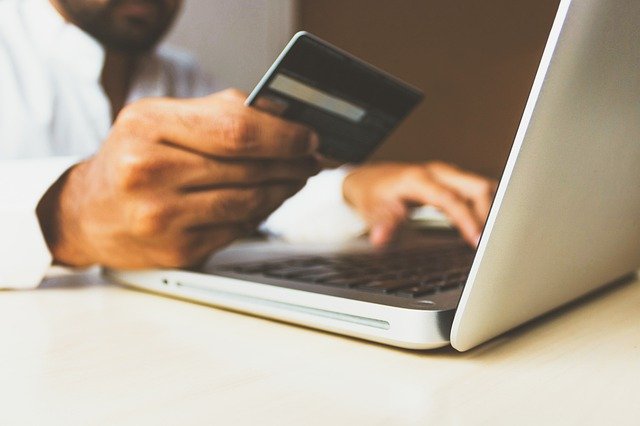 Free Estimates
Available 24/7 for 100% free online booking and estimates. You can also reach us by phone, email or chat during our business hours.