Professional Home Cleaning Services
Marching Maids offers a wide array of services to suit a variety of needs. The most common cleaning chosen is a routine cleaning completed on a regular basis. Bi-weekly works the best for most homes with regular use throughout the house. By selecting the bi-weekly option on the booking page, you can be assured, under most circumstances, that your home will stay clean and tidy for 2 weeks. It's usually after the 2 week point that we start to see the home doesn't pass the eye test for being "clean." This is assuming that your house gets equal use throughout and every room in the home is occupied. The case can be different for empty-nesters or single people that don't use much of the home or aren't home very often. In this situation, it may be more appropriate to select either a 3 week or 4 week frequency. The more often the recurring cleaning is, the steeper the discount given. Here's a breakdown of the cost savings depending on the frequency of cleaning requested: 20% for weekly, 15% bi-weekly, 12.5% tri-weekly and 10% monthly discount for customers. Whichever frequency you choose, you are never locked into a contract and you can change your cleaning date and/or frequency at any time. A lot of customers start off at the monthly frequency and realize their house just isn't staying clean long enough between cleanings and switch to a bi-weekly service. If you go on vacation and need to move the cleaning date, you can do that from your marching maids profile or give a customer a rep and we can do that for you.
I want to receive a discount for being a regular customer
I want to keep my price fixed no matter how long the cleaners are here
My house is regularly cleaned professionally but my normal housekeeper has gone on vacation, is not available,etc
Routine Cleaning
Save up to 20%
KITHCEN & DINING

-Dust outside of cabinets
-Wiping counter tops and stove top
-Disinfect inside microwave
-Take out trash
-Polish stainless steel appliances
-Sweep and mop floors


BATHROOMS

-Once-over scrubbing of shower walls, bathtub and glass
-Clean mirrors
-Scrub toilets
-Clean countertops and sinks
-Sweep and mop floors


LIVING & SLEEPING SPACES

-Cobweb removal
-Dust flat surfaces
-General Straightening
-Wipe blinds and windowsills
-Make beds
-Vacuum baseboards
-Vacuum and mop floors


ADD-ONS (Recurring Discounts Apply!)

+Detail inside of fridge
+Detail inside of oven
+Clean inside of windows
+Load of laundry

Deep Cleaning
Elbow grease, nooks and crannies
EVERYTHING INCLUDED IN ROUTINE CLEANING

***PLUS***



EXTRA ELBOW GREASE IN AREAS THAT NEED IT MOST

-Shower walls & tubs
-Detail cabinetry in kitchen and bathrooms
-Scrub countertops to remove food & stains
-Robust mopping of dirty floors


EXTREME ATTENTION TO DETAIL

-Remove thicker layers of dust from more areas of your home
-Hand wipe baseboards
-Clean often overlooked areas
-Remove fingerprints from door jambs, light switches and spot check walls



ADD-ONS

+Detail inside of fridge
+Detail inside of oven
+Clean inside of windows
+Load of laundry

Move Out Cleaning
Move-in Ready!
EVERYTHING INCLUDED IN DEEP CLEANING

***PLUS***



Detail inside of cabinetry throughout house (Garage Excluded)



Detail inside of all appliances (Dishwasher Excluded)



ADD-ONS

+Clean inside of windows

#1 Rated House Cleaning Service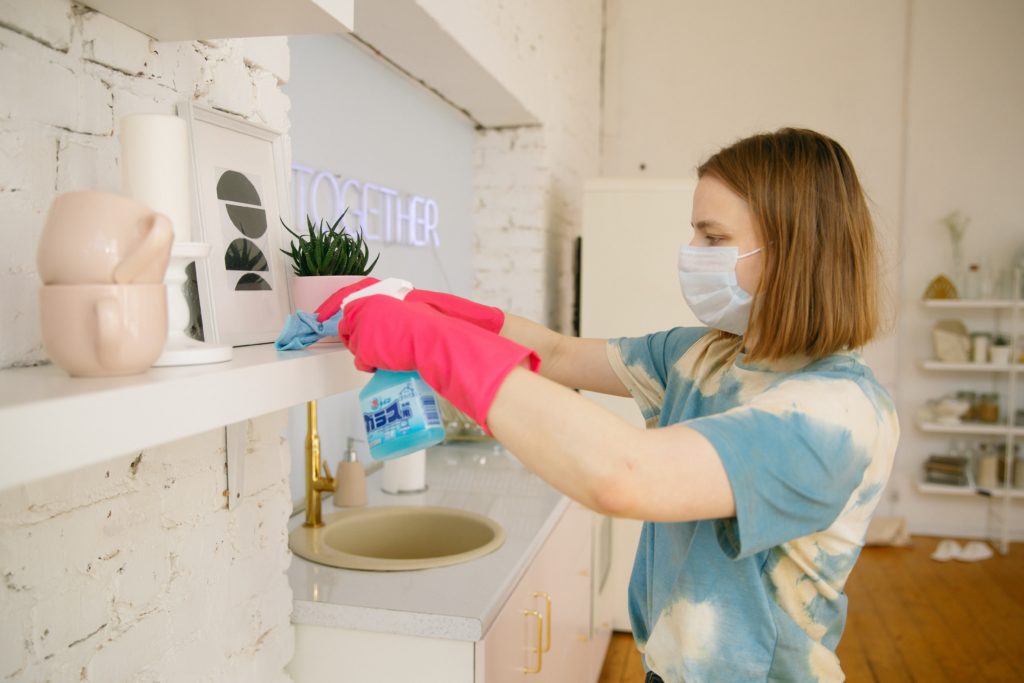 Professional Staff
Each maid receives a personal customer review after every cleaning. This kind of accountability ensures the attention to detail and thoroughness full display at each job. You will be referred a cleaner that cares about how your house looks and we'll fine-tune the way she cleans it the more familiar she becomes

Seemless Communication
We make it as easy and pain-free as possible to book, reschedule, alter or cancel your cleaning appointment online. You can quickly access your online profile and add window cleaning or inside appliance cleaning at a moment's notice 24/7. If you need assistance, we are glad to help our customer support line M-F (8:00AM-5:30PM) and Saturday (8:00AM-12:00PM)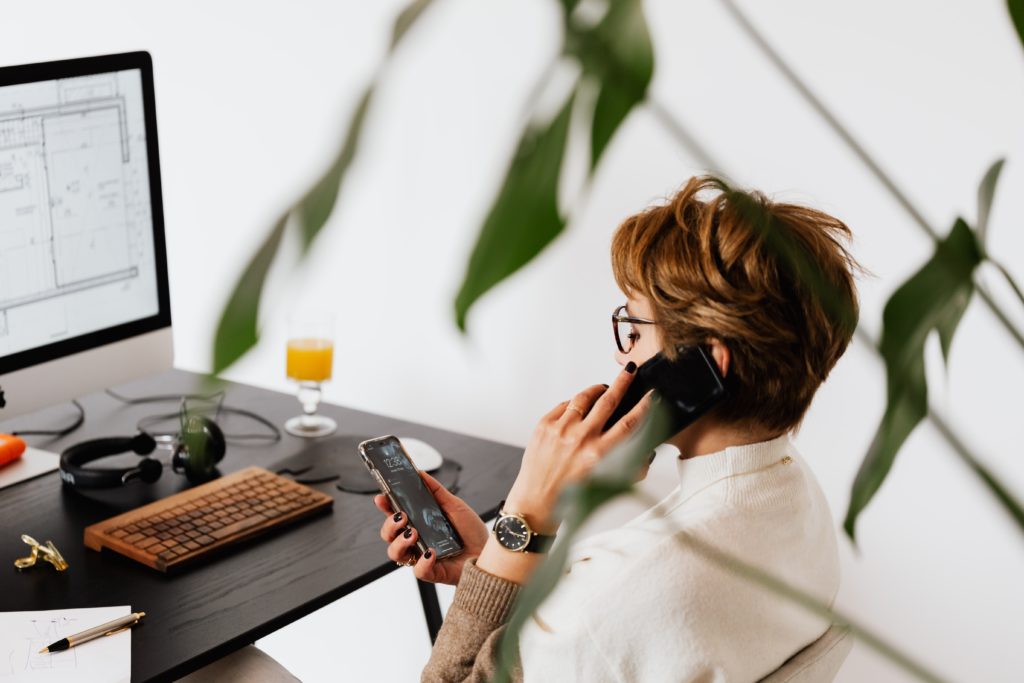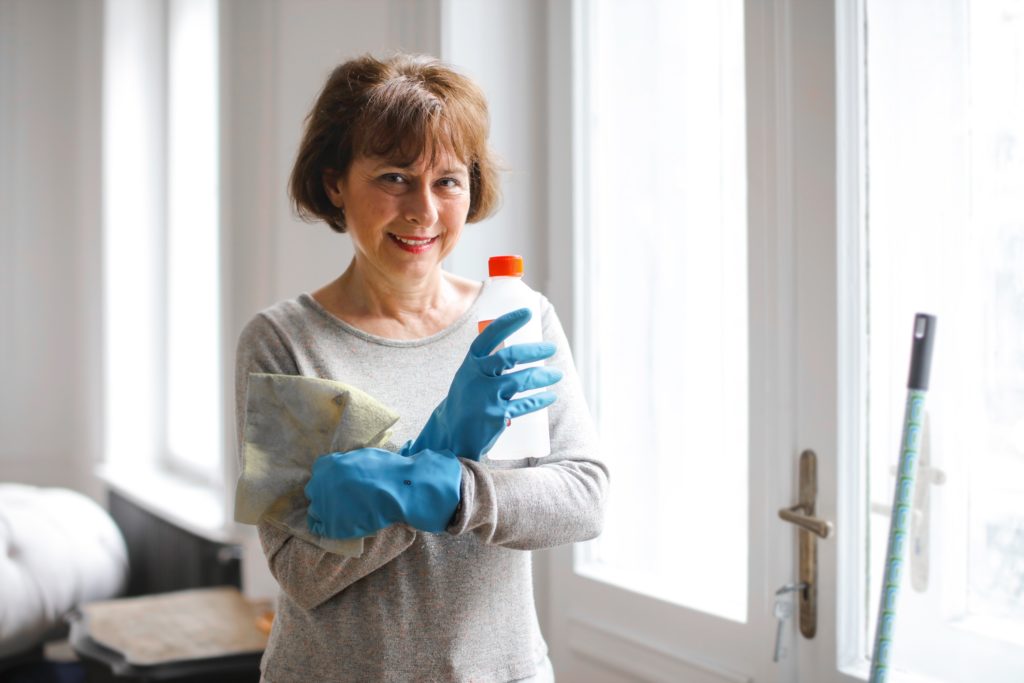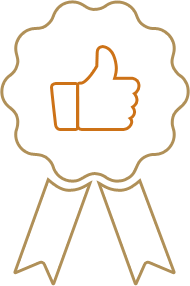 Certified Cleaners
We care who cleans your house. Every home keeper undergoes multiple reviews, in-depth background screening and personal reference checks.

Cash-Free Payment
Marching Maids accepts all major credit cards to convenient process your payment. Your credit card is secure with encryption. We will not charge your card until after the job is satisfactorily completed.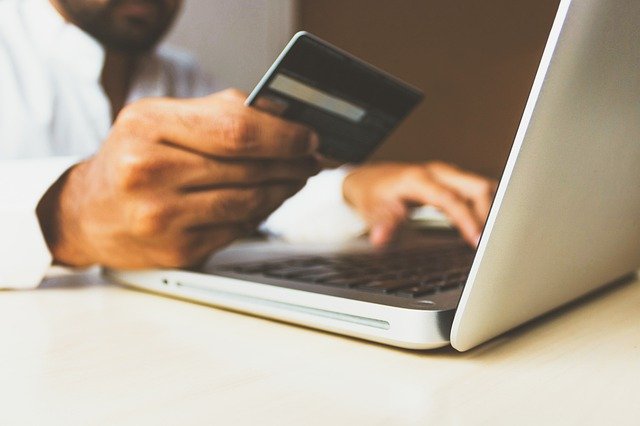 Free Estimates
Available 24/7 for 100% free online booking and estimates. You can also reach us by phone, email or chat during our business hours.