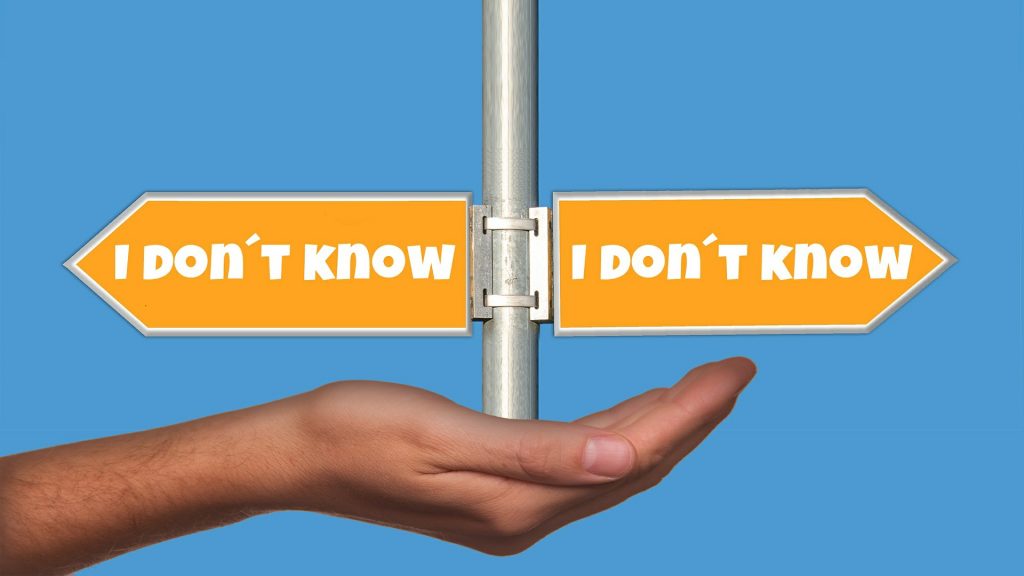 How do I pick the right housekeeper for me?
This is a question that I hear all the time.  My family and friends ask me how they can find a "good" house cleaner all the time.  Some of their frustrations revolve around issues that I'm sure a lot of people face when trying to find good help.  A common one that arises is that their house cleaner is flakey.  They show up when it's convenient for them but they're not especially dependable.  Marching Maids has received so many calls from desperate people practically begging for a last-minute cleaning because their regular cleaner has disappeared or couldn't make it and they are throwing a party the next day.  Another common complaint I hear is that the cleanings started off great, but the quality has begun to fade, and the consistency is just not there anymore.  The old revolving door of maids is another issues that we hear about often.  Customers say, "we keep getting a different maid every week.  Then we have to tell a new person about our preferences and sort of retrain someone all over again."  Some other common questions are:
1)      Is my cleaner trustworthy?
2)      Will they show up on time?
3)      Do they use their own products or do they use mine?
4)      Are they background checked at all?
5)      Is there any vetting that happens?
After running a cleaning business for the past 7 years I've heard all these questions and concerns plus more. So when I look for new cleaners I make sure that they're skilled, trustworthy and dependable.  First I have them provide some personal information so I can run a thorough background check.  Then I have them take a picture of their cleaning supplies to ensure they have everything they need to  complete any job they take.  Whether that's a standard routine clean or a big move-out clean, they must have all of the supplies to carry out the task.  Then I check their level of cleaning experience and call their references to make sure that they're able to perform the job.  They must have the knowledge to clean different surfaces: quartz countertops, Granite, etc.  They must know how to clean various floor types: wood, laminate, parquet, etc.  Lastly but not least importantly, they need to be dependable.  Once a housekeeper cleans for a client, I will schedule a follow-up call to ensure client satisfaction.  If the customer has any feedback for the cleaner or on certain aspects of the house cleaning, I will take that feedback and update the customer's profile.  Having an updated customer's profile ensure that cleaning are carried out to their preferences every time and that they're satisfied.   If the customer enjoyed the cleaners work, then I will send the same cleaner back to that house every time.  If the cleaner wants someone else for any reason whatsoever: then I will send another cleaner.  Generally the first cleaner that goes to any house does such a good job and leaves such a positive lasting impression that they continue to go clean for that person for a very long time.