Marching Maids House Cleaning Services of Camarillo
Professional Cleaning Services in Camarillo, CA
Marching Maids provides home cleaning services to Camarillo and the surrounding area. Our professional house cleaners are available for daily cleaning, weekly cleanings, bi-weekly cleanings or monthly cleanings. Whenever you need maid service, we will start marching to your home. Camarillo cleaners are equipped with all their own materials and are more than qualified to offer an array of cleaning services. Specialty services include: deep-cleanings, move-out cleanings and post construction cleanings. Call us today at (805) 312-8039 or Book Online with a free estimate!
#1 Rated Cleaning Company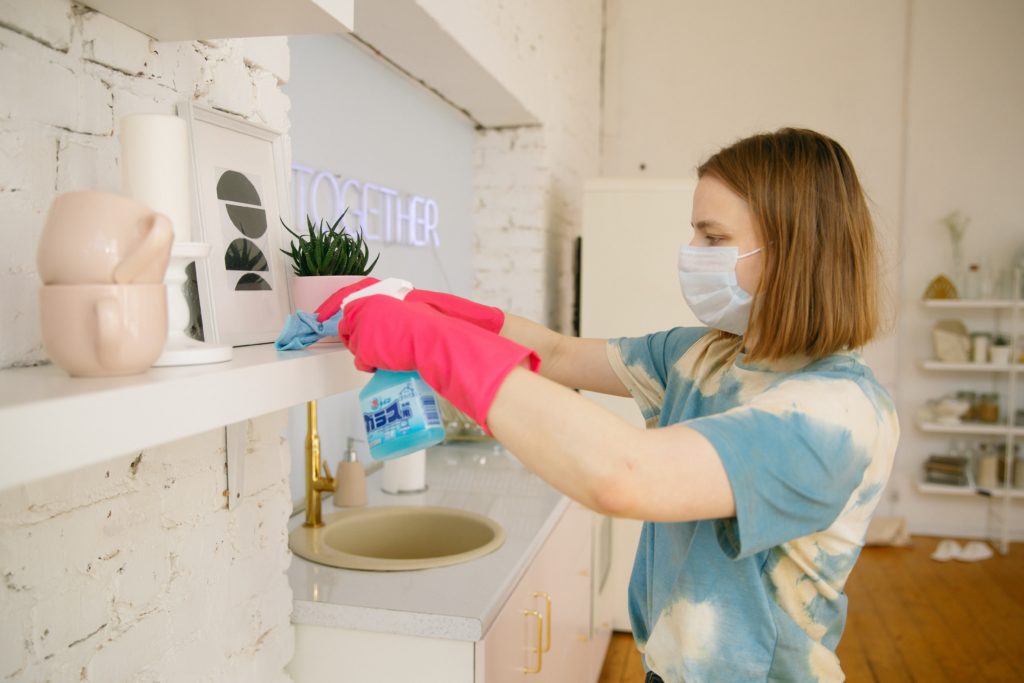 Professional housekeepers
After your Camarillo house cleaning service is completed, each maid will receive a personal customer review. This kind of feedback and accountability ensures top notch service and improvement with each cleaning. If you're satisfied with your housekeeper, that person will continue to come back every time to complete your house cleaning. If you're unsatisfied, we can send a different maid.

Seemless Communication
We make it as easy and pain-free as possible to book, reschedule, alter or cancel your cleaning appointment online. You can quickly access your online profile and add window cleaning or inside appliance cleaning at a moment's notice 24/7. If you need assistance, we are glad to help our customer support line M-F (8:00AM-5:30PM) and Saturday (8:00AM-12:00PM)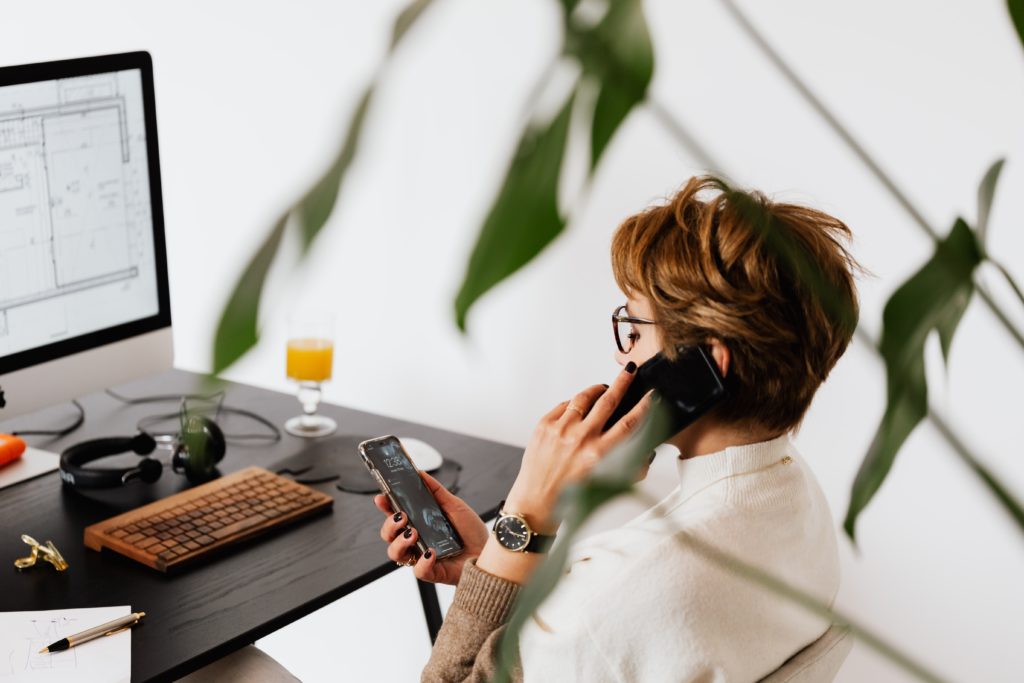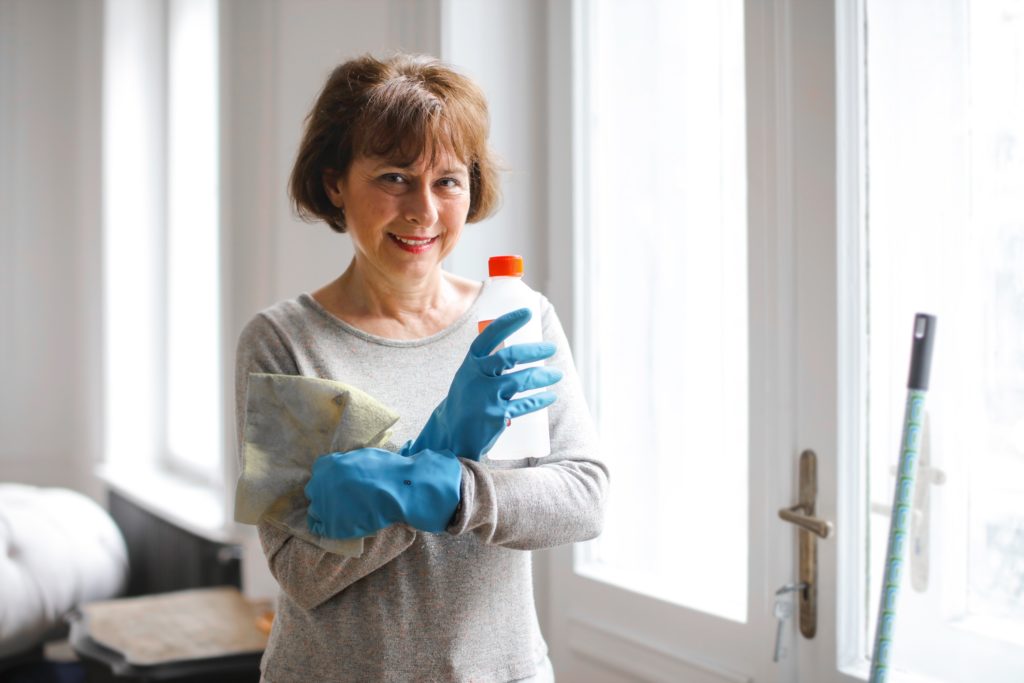 Certified Cleaners
We care who cleans your house. Every home keeper undergoes multiple reviews, in-depth background screening and personal reference checks. We want to ensure when you book a maid service in Camarillo that you are getting only the best.

Cash-Free Payment
Marching Maids accepts all major credit cards to convenient process your payment. Your credit card is secure with encryption. We will not charge your card until after the job is satisfactorily completed.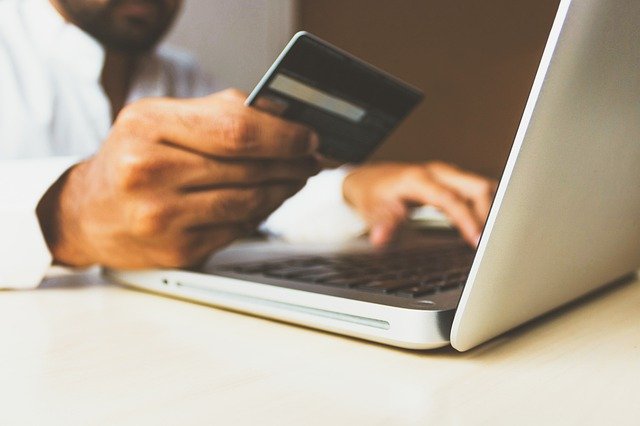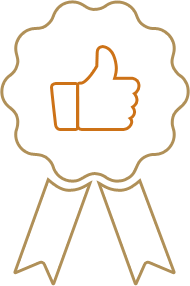 Free Estimates
Available 24/7 for 100% free online booking and estimates. You can also reach us by phone, email or chat during our business hours.