Hourly House Cleaning Service Prices
An hourly cleaning can be a good substitute for a flat-rate cleaning in certain situations. If you own a large home, you are the sole occupant and the rest of the home is rarely used, then it may be a good idea to book an hourly cleaning. The cleaner(s) can focus their time and energy in just the areas of the home that you matter to you most. The areas we commonly see used in this situation are the master bedroom, master bathroom, kitchen and living room. However, the areas you tell us to clean are customizable to your liking. For the hourly option we can send one or two cleaners for a two-hour minimum depending on your preference. Prior to your cleaning appointment, a representative will call you to ask for your cleaning list or you can write it in the comment box when you book your appointment. The cost of one cleaner per hour is $65/hour for a minimum of 2 hours. Two cleaners will cost $130/hour for a minimum of 2 hours. After two hours of cleaning, every additional minute will be billed on a pro rate basis. You can also tell us if you would like the cleaning capped at a certain time to ensure we stay within your budget. Or you can let us know if we can stay longer until all the items on your cleaning list are completed. No discounts are given for hourly cleanings
I have a large home, single occupant and not much of the house is used besides a few rooms.
I have a list of certain areas of the home I want cleaned. Eg: Common areas, baseboards and bathrooms.
I want to stick to a certain budget and have someone clean for a specified amount of time.
#1 Rated House Cleaning Service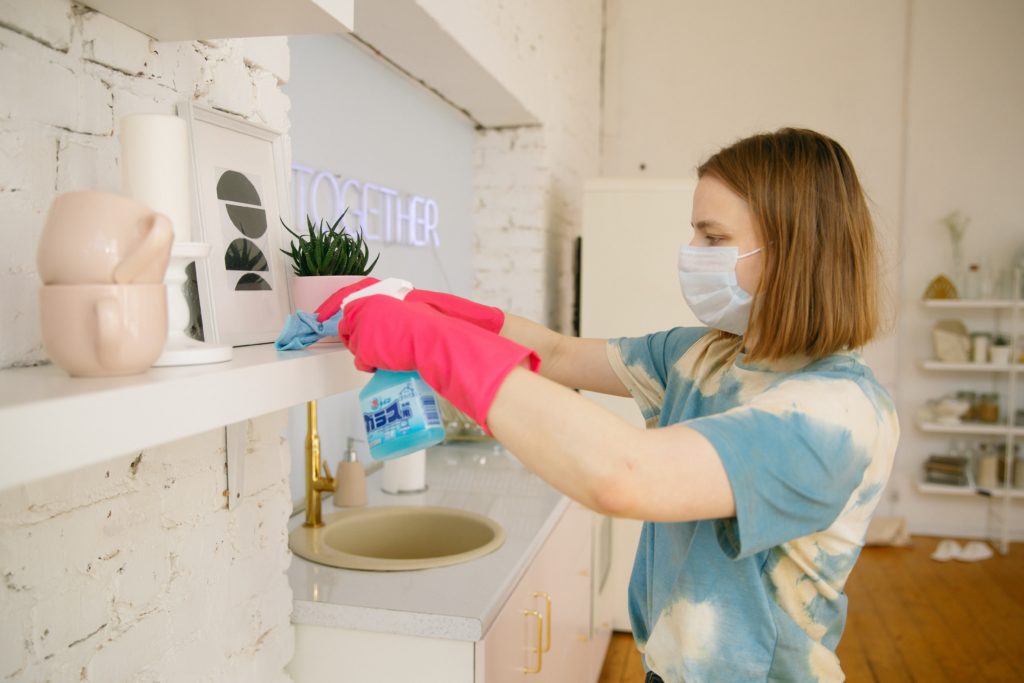 Professional Staff
Each maid receives a personal customer review after every cleaning. This kind of accountability ensures the attention to detail and thoroughness full display at each job. You will be referred a cleaner that cares about how your house looks and we'll fine-tune the way she cleans it the more familiar she becomes

Seemless Communication
We make it as easy and pain-free as possible to book, reschedule, alter or cancel your cleaning appointment online. You can quickly access your online profile and add window cleaning or inside appliance cleaning at a moment's notice 24/7. If you need assistance, we are glad to help our customer support line M-F (8:00AM-5:30PM) and Saturday (8:00AM-12:00PM)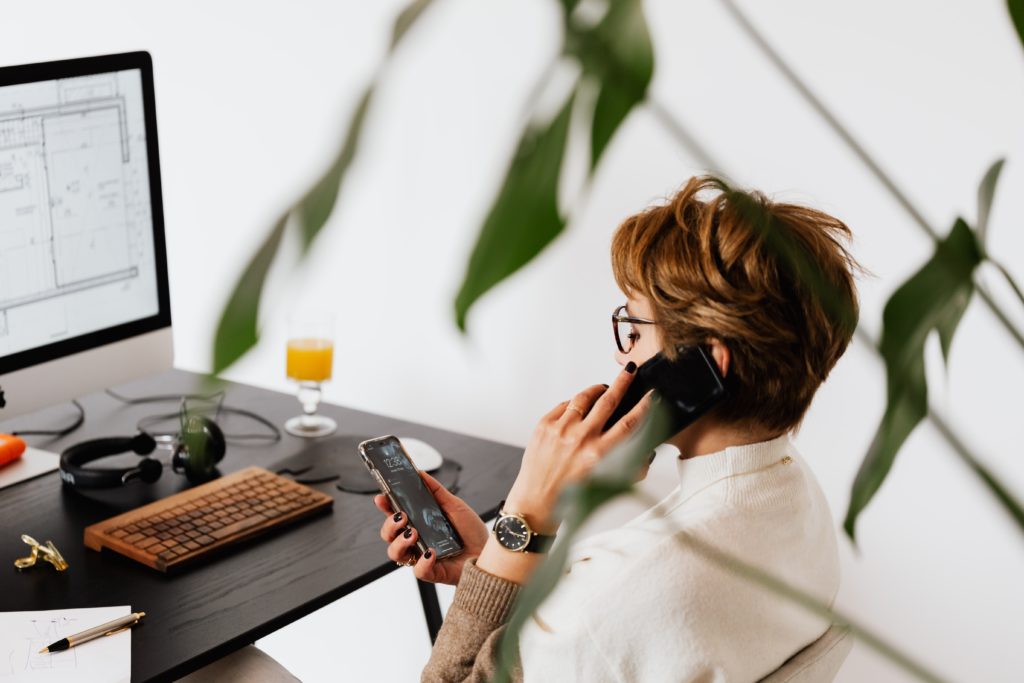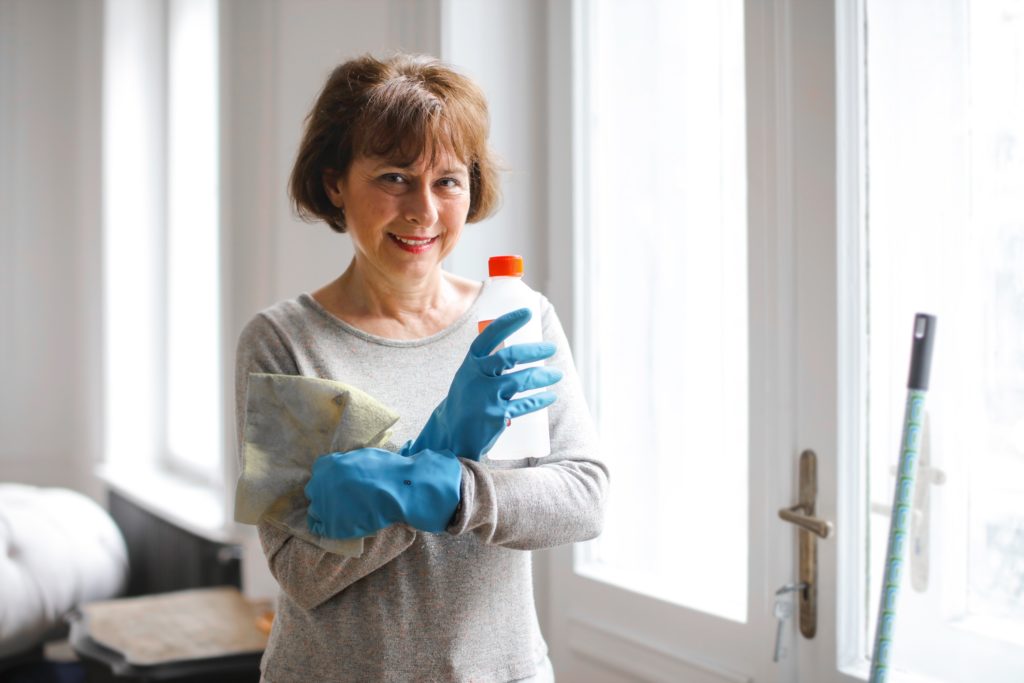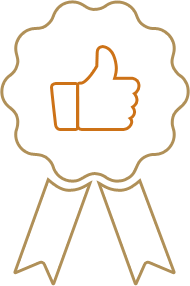 Certified Cleaners
We care who cleans your house. Every home keeper undergoes multiple reviews, in-depth background screening and personal reference checks.

Cash-Free Payment
Marching Maids accepts all major credit cards to convenient process your payment. Your credit card is secure with encryption. We will not charge your card until after the job is satisfactorily completed.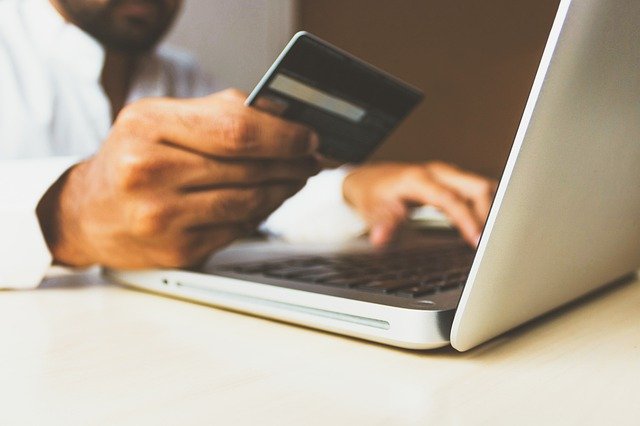 Free Estimates