Marching Maids House Cleaning Services of San Diego
Professional Cleaning Services in San Diego, CA
Marching Maids of San Diego Cleaning Services provides high quality, background-checked and vetted cleaners to customers around San Diego. The most popular maid service in San Diego that we offer is bi-weekly cleanings with a recurring discount of 20% off. The reason this service is so popular is because house cleanings in 2 week intervals keep the house looking great for that stretch of time. If your home gets less use than most, perhaps a monthly cleaning service is adequate. Some houses require housekeeping service weekly because they have lots of young children, pets and other factors that require more upkeep to make the house look presentable or better yet, liveable. Everyone's standards are different, but rest assured, Marching Maids has seen it all and has a great maid service in residential area of San Diego for you.. No matter the cleaning frequency or type of cleaning: post-construction cleaning, deep-cleaning, spring cleaning, one-time cleaning, move-out cleaning, etc, we can are ready to be at your service.
4808 Charles Lewis Way San Diego, CA 92102
(619) 831-8586
San Diego Best House Cleaning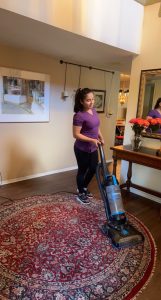 Professional Staff
Marching Maids wants to make sure that the house cleaner that provides Maid Service in San Diego has the right credentials. We background check, vet, check references and ensure the person coming knows how to clean. Period! Peace of mind is everything and we only find the best. Most cleaners that Marching Maids work with have been with us for years. They love their customers and provide house keeping service with an upbeat attitude.

Seemless Communication
We make the whole process of scheduling a house cleaning service in San Diego an absolute breeze. You can always reach a Marching Maids rep by phone, text, email or chat. You're never left in the dark when it comes to reaching someone that cares about your home cleaning and will take time to answer the call. We look forward to talking to you soon and setting up your next maid service in San Diego.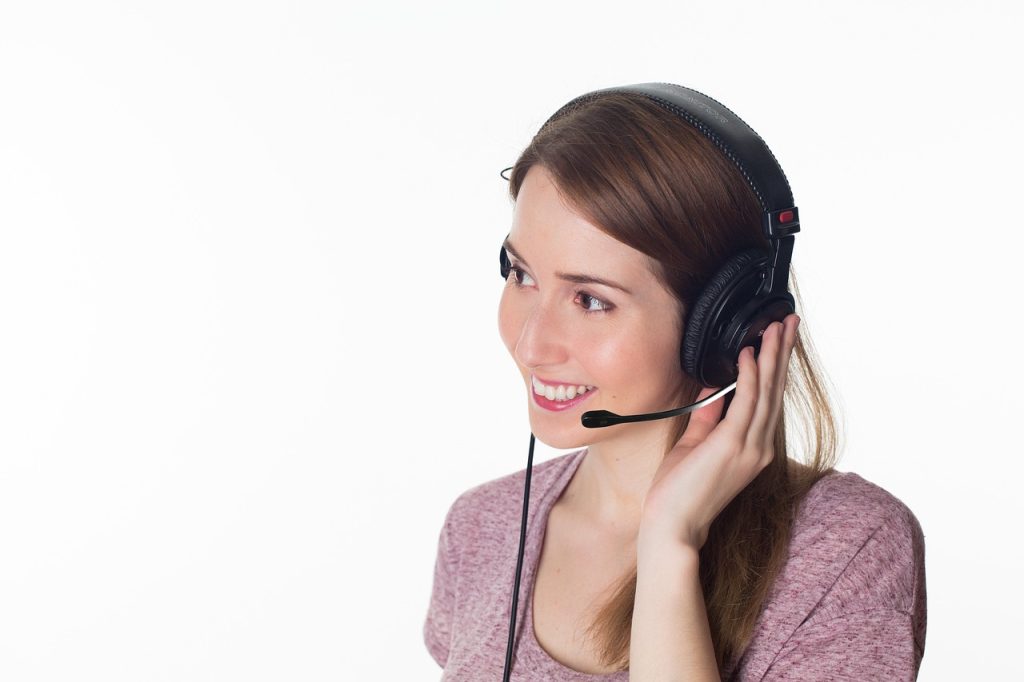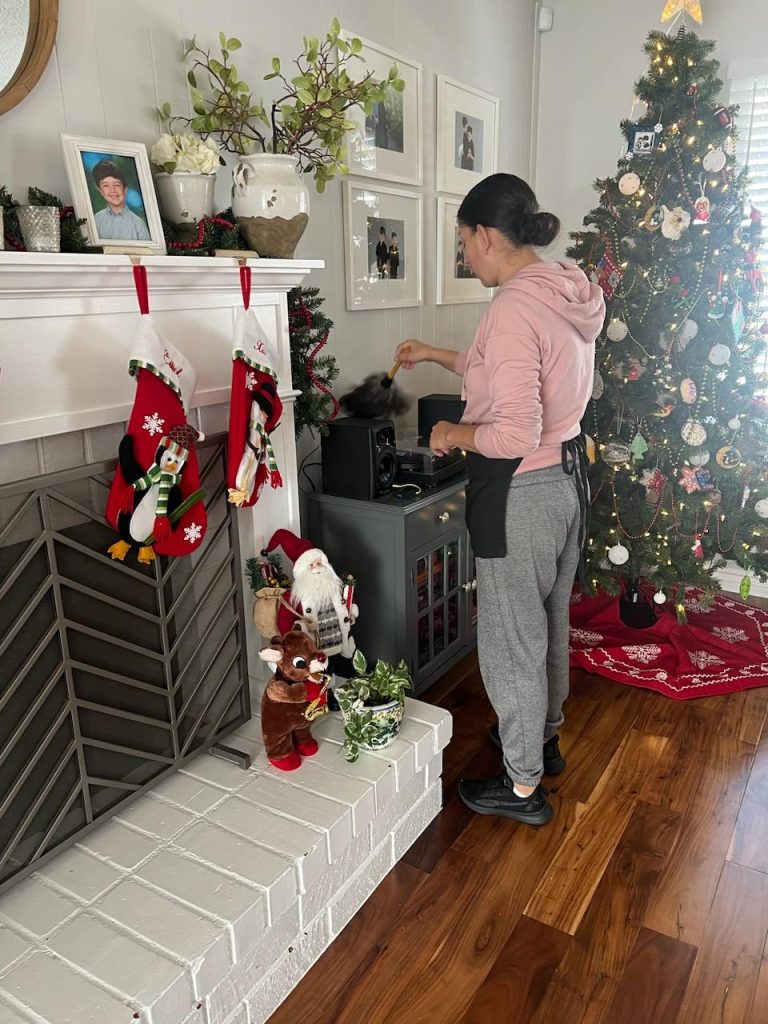 Certified Cleaners
We make sure the person coming to clean your house is the best and pays attention to all of the details. We review house cleaners after every job and ask customers to do the same. This ensure that only the best, highest quality house cleaners are taking care of your house keeping needs in San Diego. House cleaners strive for that 5 star rating to make sure you're satisfied with your house cleaning result and request that they come back again and again to make your home sparkle.

Cash-Free Payment
Digital payment for house keeping services in San Diego and elsewhere has proven to be the most effective and convenient method of payment for our customers. No longer are the days where you have to fumble through your wallet to find cash to pay your house cleaner. You can also tip with your card as well if your cleaner goes the extra mile and you're that much more satisfied with their cleaning. Your Credit card payment for maid services in San Diego is always encrypted and secure as your privacy and confidentiality is of our highest concern.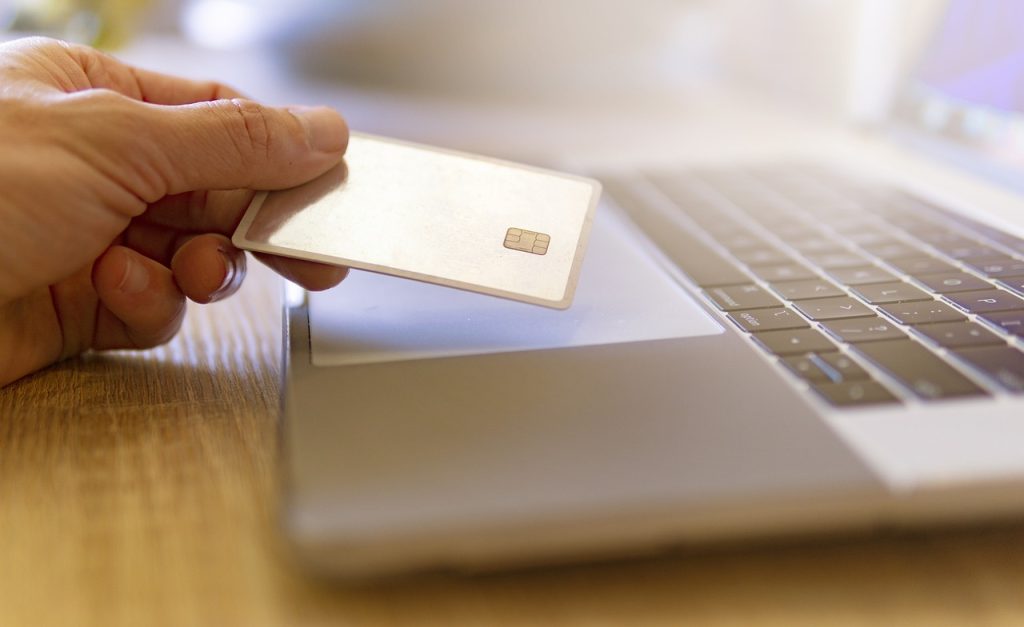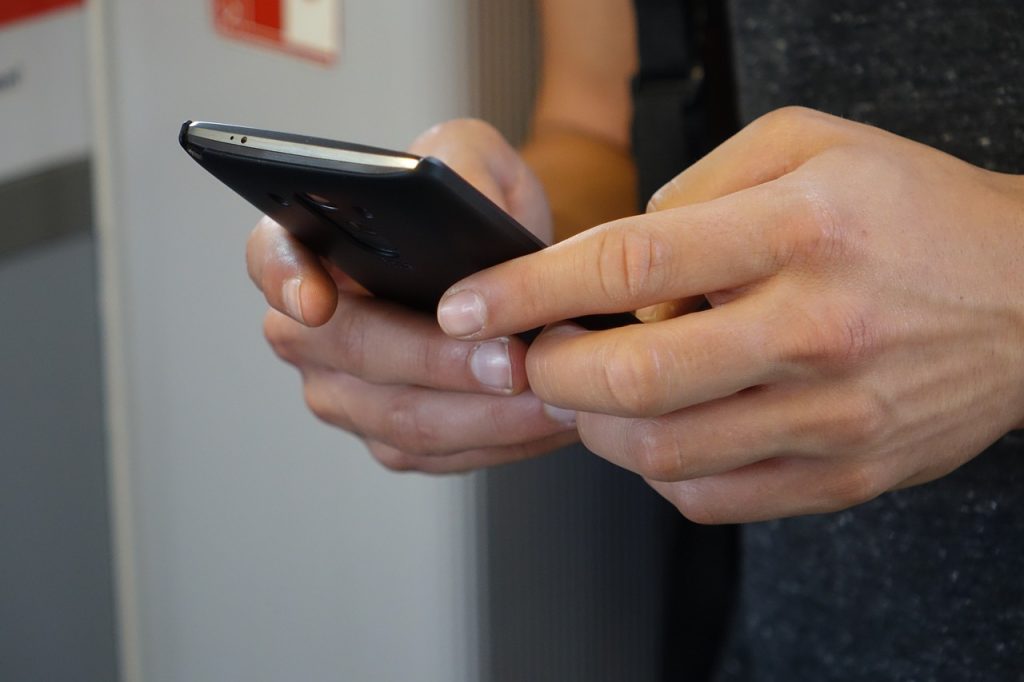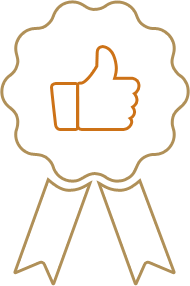 Free Estimates
Not only are estimates free for your next house cleaning service in San Diego but they're fast and easy as well. We want you to be able to get a quote without much interruption of your day. For most homes the online booking page will get you a pretty accurate quote. For special circumstances such as the entire house not being cleaned, excluding bedrooms, etc, feel free to call a Marching Maids rep for a more exact quote. We can't wait to set up your next house keeping service in San Diego.