#1 Professional Home Cleaning Services
Booking a house cleaning has never been easier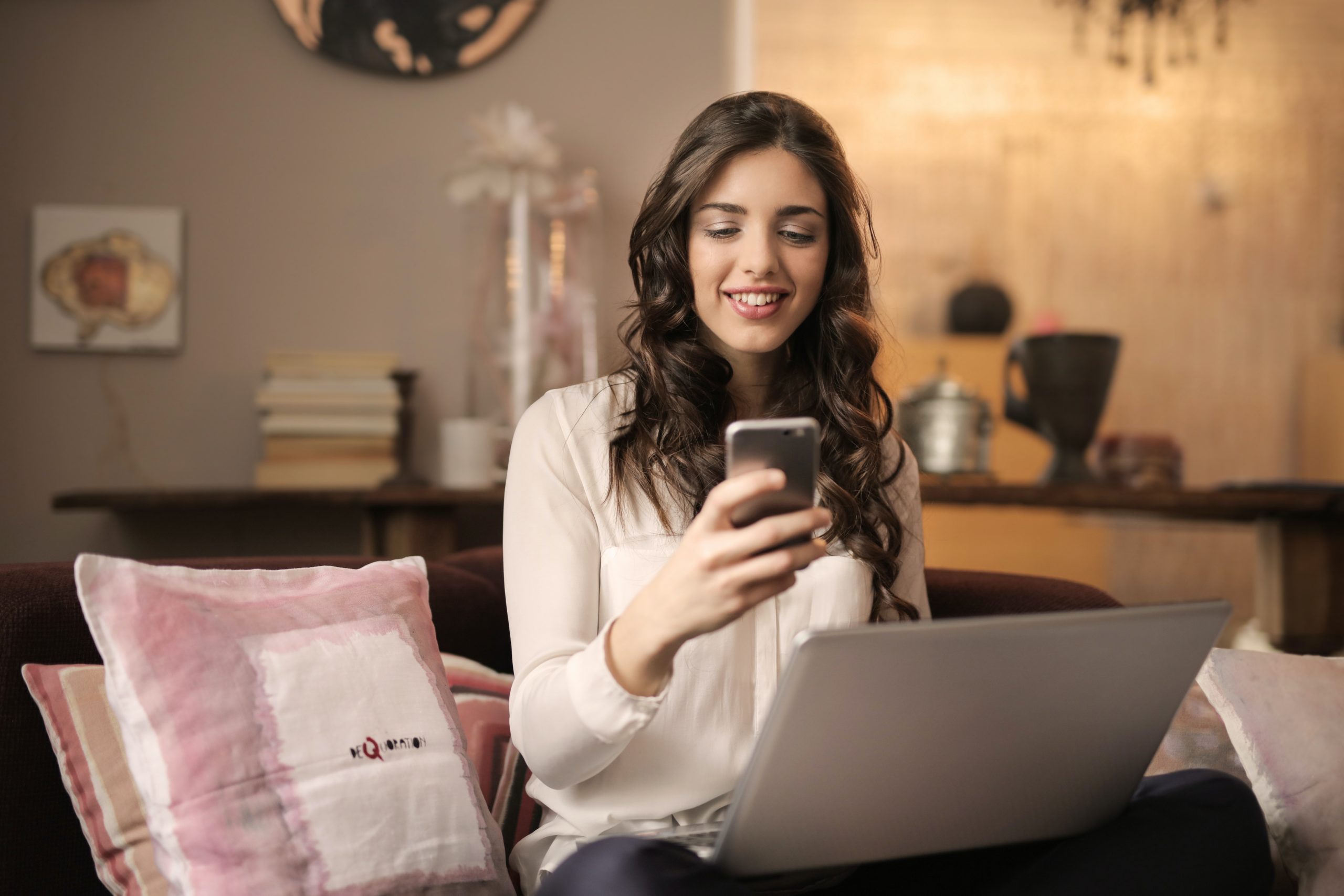 Lacey W.
1/12/22
This was my first time using this cleaning service and I am very pleased! Zach is very good at communicating and the cleaner was nice and friendly! 🙂 Evelyn L
1/4/22
I have used marching maids several times and have found their cleaners to do a through and thoughtful job each time to verify the cleaning they did and to ensure it met my satisfaction. The also always try to accommodate my schedule to find a cleaner when I have an urgent need. Zach and team are great to work with! Farrah G
12/15/21
I am very happy I reached out to Marching Maids to clean our home while I'm pregnant! Zach was very responsive and got us on the schedule right away for a deep cleaning. I was very appreciative of Zach's professionalism and that the maid who came out wore a mask the entire time she was working due to the ongoing Covid-19 pandemic. Thank you for helping out this pregnant mama, Marching Maids!. Monique
3/31/22
Positive: Professionalism, Punctuality, Quality Marching Maids did an amazing job very thorough and professional. I was recommended by a friend, and was very pleased. This was my first time using a cleaning service. The owner was very down to earth, gave great options and the best deal for the quality of work you get. B Mac
4/1/22
Marching Maids has been a Godsend. Having our first child left us with no time in our schedule to clean, especially to the sanitary level required to allow a little one to crawl around without worry. Marching Maids has completely lifted this weight off our shoulders and given us the freedom to focus and enjoy parenting. This service has been pleasant from day 1. The staff has been so nice, professional, and trustworthy! We couldn't ask for better service experience. Thank you guys!

Paula R.
5/22/22
Positive: Punctuality, Quality I have been using Marching Maids for quite some time now. I don't have to deal with scheduling, and a cleaning crew shows up on time, always! They are very thorough and I am totally pleased with the service. If you love having a clean home constantly, this is the way to go. Michelle
4/5/22
Positive: Professionalism, Punctuality, Quality, Responsiveness, Value This was the first time I've used a house cleaning service. Zach from Marching Maids was so great at communication when something came up and he needed to reschedule us. The cleaners were on time, professional, and did a wonderful job. Looking forward to my next service. Highly recommend Marching Maids! T Hughes
3/23/22
I cannot say enough good things about the Deep Clean Service I obtained through Marching Maids. The owner, Zach, was responsive to my inquiry and communicated in a timely fashion through phone and email. The two women who arrived at my home were extremely pleasant and did an amazing job. Through their work it was apparent that they cared about their work. I would recommend them to anyone!

Sarah M.
5/18/22
I chose marching maids from about 6 options that responded to my request they were priced well compared to the other ones. The owner got back to me quickly called the day before to go over any thing that i might need. The women showed up were super sweet and did such an amazing job. I highly recommend this company. I plan on using them monthly for sure. I hired them for a deep clean and i have 2 babies. They did things i didn't think they would things other companies didn't do and i am so appreciative of it. So thank you!

Vicky E
2/23/22
I'm very happy with marching maids! They do an excellent job! Reliable and friendly thank you Lia!
Serving Ventura County – Santa Barbara County – Los Angeles County