Professional Window Cleaning Service near me
Window cleaning is essential to making your home stand out and look great. Your neighbors will pass by your house and see crystal clear windows and wonder just how you did it. You'll enjoy sitting in your living room feeling the warms sunrays filter through your blinds and set a great atmosphere for whatever you're doing. On a beautiful day you can gaze out a haze-free window to the beautiful outdoors. Watch the humming birds suckle on your flowers and see the trees sway in the wind. A clean window really changes the dynamic of a home and makes everything feel that much cleaner. Call us today to book your professional window cleaning service.
Routine Cleaning
Save up to 20%
KITHCEN & DINING

-Dust outside of cabinets
-Wiping counter tops and stove top
-Disinfect inside microwave
-Take out trash
-Polish stainless steel appliances
-Sweep and mop floors


BATHROOMS

-Once-over scrubbing of shower walls, bathtub and glass
-Clean mirrors
-Scrub toilets
-Clean countertops and sinks
-Sweep and mop floors


LIVING & SLEEPING SPACES

-Cobweb removal
-Dust flat surfaces
-General Straightening
-Wipe blinds and windowsills
-Make beds
-Vacuum baseboards
-Vacuum and mop floors


ADD-ONS (Recurring Discounts Apply!)

+Detail inside of fridge
+Detail inside of oven
+Clean inside of windows
+Load of laundry

#1 Rated House Cleaning Service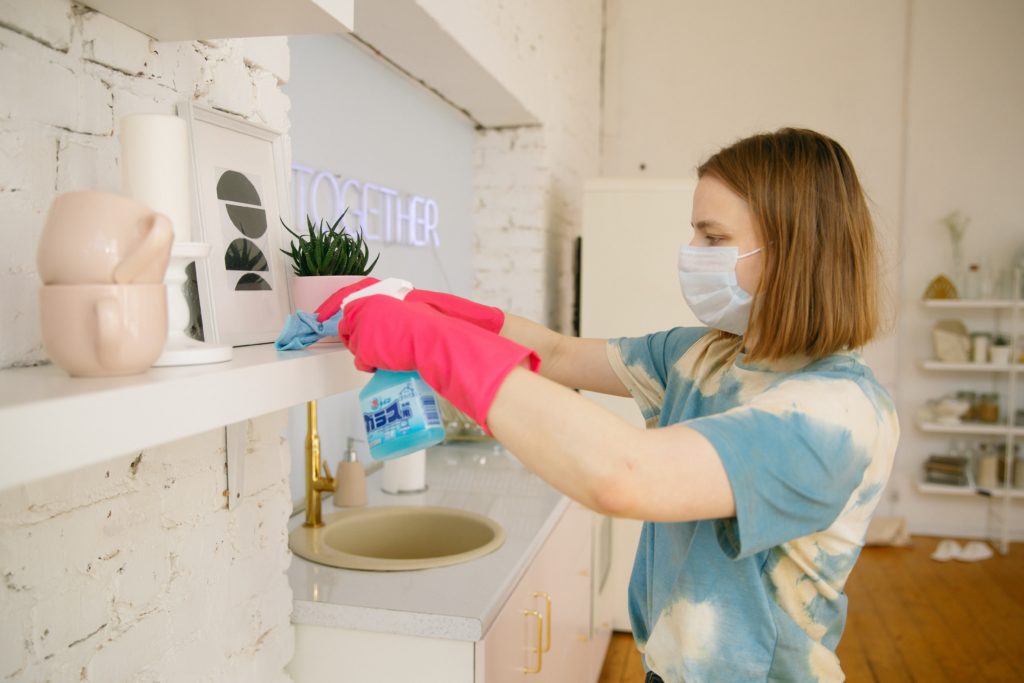 Professional Staff
Each maid receives a personal customer review after every cleaning. This kind of accountability ensures the attention to detail and thoroughness full display at each job. You will be referred a cleaner that cares about how your house looks and we'll fine-tune the way she cleans it the more familiar she becomes

Seemless Communication
We make it as easy and pain-free as possible to book, reschedule, alter or cancel your cleaning appointment online. You can quickly access your online profile and add window cleaning or inside appliance cleaning at a moment's notice 24/7. If you need assistance, we are glad to help our customer support line M-F (8:00AM-5:30PM) and Saturday (8:00AM-12:00PM)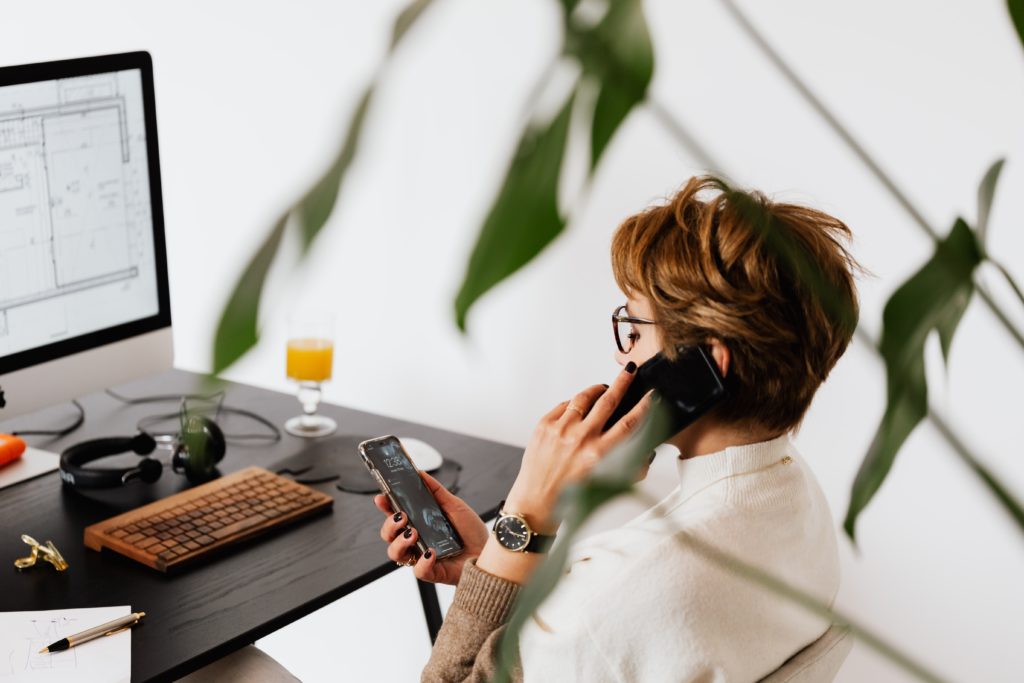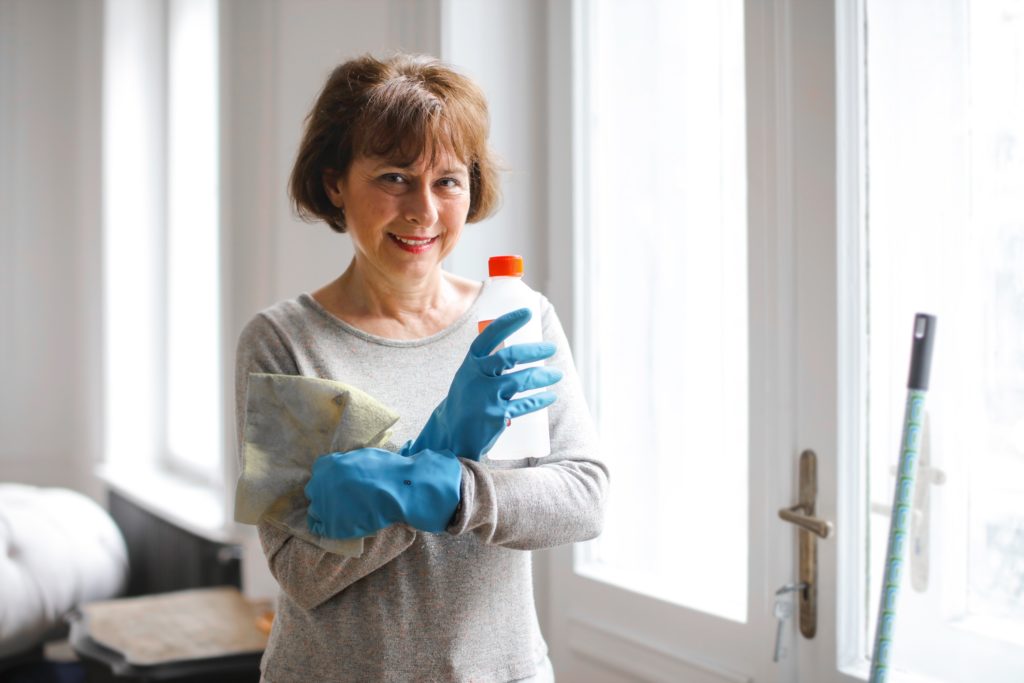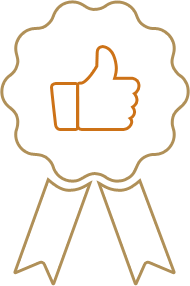 Certified Cleaners
We care who cleans your house. Every home keeper undergoes multiple reviews, in-depth background screening and personal reference checks.

Cash-Free Payment
Marching Maids accepts all major credit cards to convenient process your payment. Your credit card is secure with encryption. We will not charge your card until after the job is satisfactorily completed.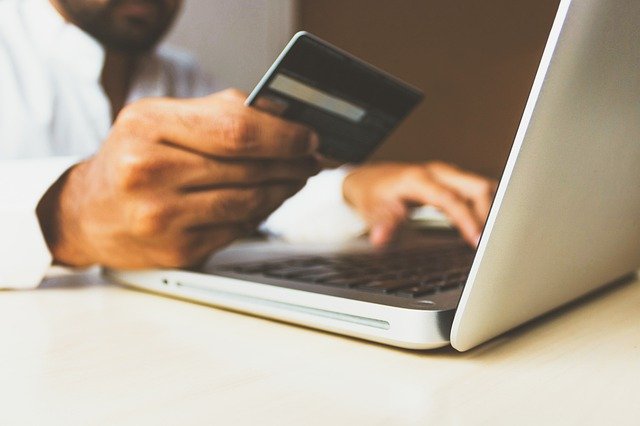 Free Estimates
Available 24/7 for 100% free online booking and estimates. You can also reach us by phone, email or chat during our business hours.